iPad - Telling a Historical Event Story with Comics
Students Tell a Story about a Historical Event with an iPad Comic Strip App
Teachers integrate technolgy into the classroom curriculum using iPads and a digital storytelling comic strip app.
Students re-tell a story about a historical event using a comic strip app on the iPad. Students collect images and save them to the iPad's camera roll. Students research and collect key information about a historical event. Students use their images and information to create an interesting and informative comic strip style story. Students save, share, and or print their work.
The comic strip app used here is Strip Designer by Vivid Apps, but other comic apps could work fine for this activity as well. Students can create single or multi-page comics.
Grade 2 +
Common Core Standards:
CCSS.ELA-Literacy.CCRA.W.2
Write informative/explanatory texts to examine and convey complex ideas and information clearly and accurately through the effective selection, organization, and analysis of content.

CCSS.ELA-Literacy.CCRA.W.4
Produce clear and coherent writing in which the development, organization, and style are appropriate to task, purpose, and audience.
CCSS.ELA-Literacy.CCRA.W.5
Develop and strengthen writing as needed by planning, revising, editing, rewriting, or trying a new approach.
CCSS.ELA-Literacy.CCRA.W.6
Use technology, including the Internet, to produce and publish writing and to interact and collaborate with others.
iPad Comic Strip Historical Event Story - Finished Examples:
Students can choose the number of pictures per page. Students can also choose to add additional pages as necessary. These comics can be stand alone assignments or supplements to a book report or research project.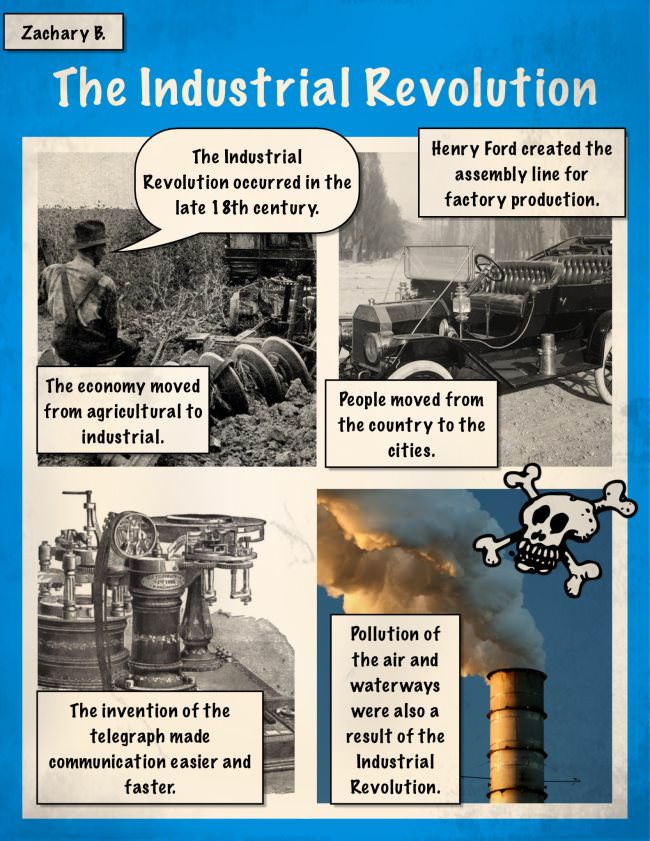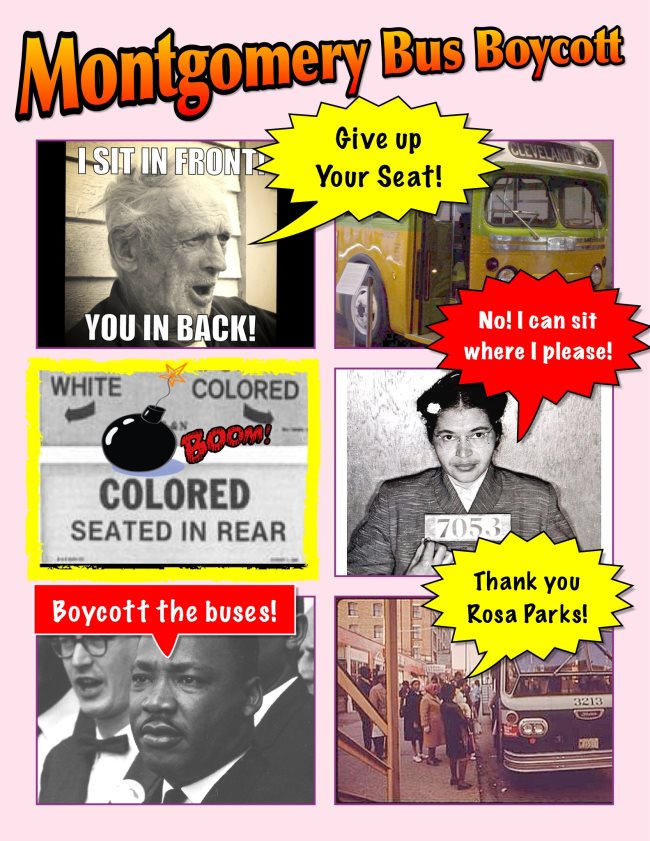 iPad - Historical Event Comic Instructions:
Download: ipad-historical-event-comic-strip-instructions.docx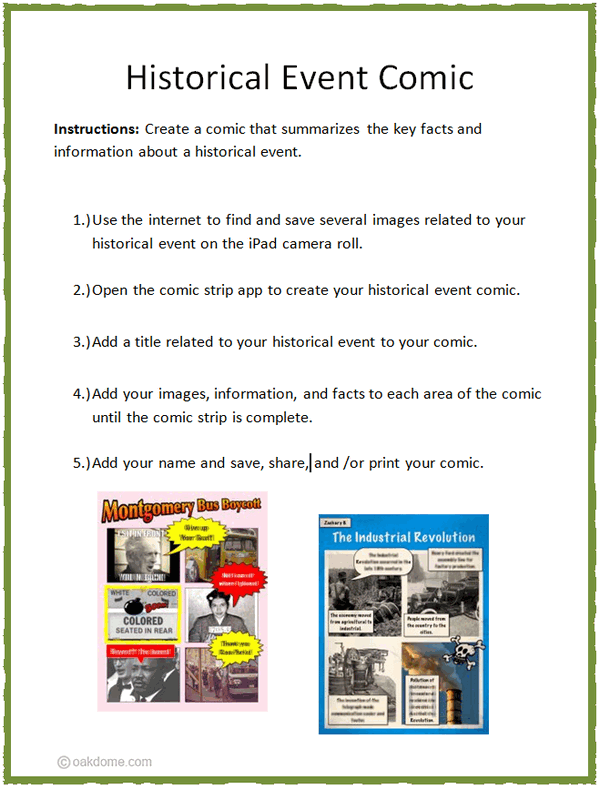 Ideas
for iPads / Mac / iWork