Label Your Five Senses
Students Label their Five Senses with a Free Drawing Program
Students use the free drawing and paint program "Paint.NET" for Windows. Mac users can use "Pinta".
Students identify each of their five senses and label a clipart image or label an image of themselves.
Students will use common graphic editing tools such as the line drawing tool, text tool, and color palette. Students should save their work with a descriptive name "john-ries-five-senses.jpg" .
Grade 1 and up
Extension: Use pictures of the students. Students can use the photo editor to crop, resize, adjust brightness and contrast, and remove red eye and use in reports or presentations about the senses.
Labeling The Five Senses Finished Example:
Using Paint.NET to Label the Five Senses
Students will use the color palette tool to choose colors for the lines and text.
Students use the line tool to indicate the location of each sense.
Students label the senses with the text tool and format the text with font sizes, colors and styles.
Students use the undo button to fix mistakes.
Download: Paint.NET (Free Program)
Download Images for Labeling the Five Senses
Right click and "Save Picture as..."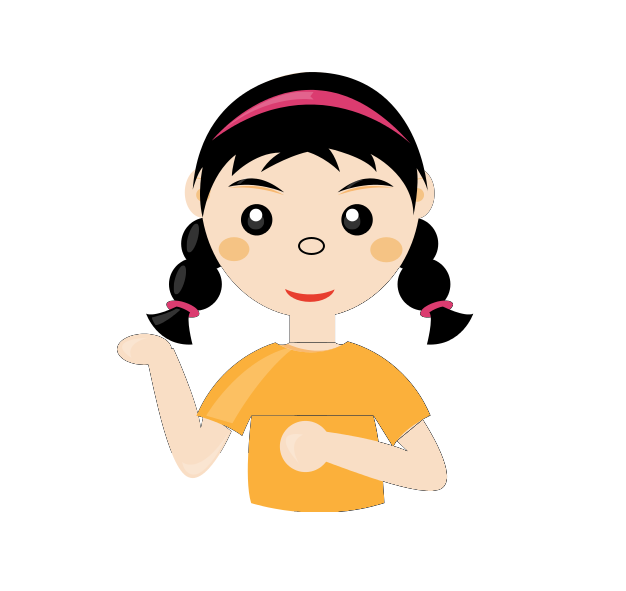 Right click and "Save Picture as..."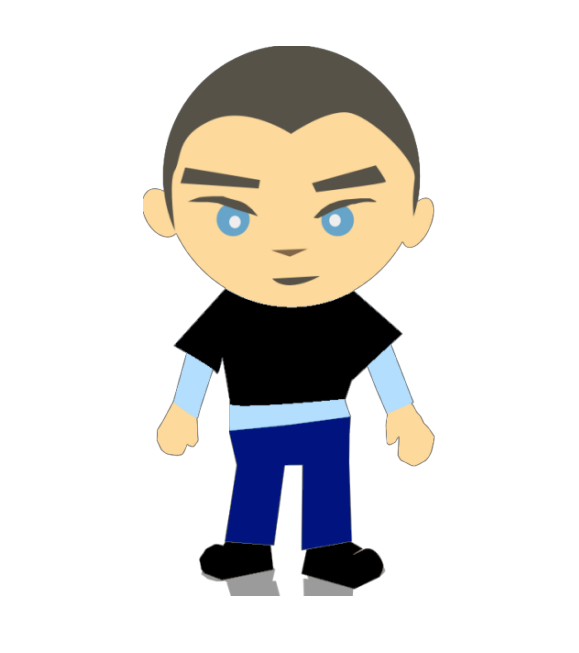 Popular:
For PC's and Microsoft Office