Weather Slide - PowerPoint Activity
Students Create One Weather Slide in PowerPoint
Students create a weather slide using clipart and text boxes to represent different kinds of weather.This is an introductory lesson to PowerPoint for younger students or less skilled students. Students will open PowerPoint, choose a slide design, a title, "Weather" and add their name. Students will search for weather related clipart images to insert, and use text boxes to describe the inserted weather images. Students will save their PowerPoint slide with a descriptive name "joycies-weather-slide.pptx".
Grade 1 and up
Weather Slide Finished Example:
Students create a single slide with a title, clipart and their name.
Weather Slide Finished Example:
Students can save their finished slides as a pictures ( File > Save as.. Save as type > PNG ) to use in digital slideshows, screensavers or photo galleries.
Video: Learn PowerPoint in One Minute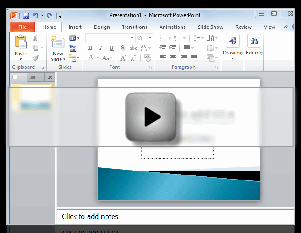 Popular:
For PC's and Microsoft Office