Spirit of Thanksgiving Collage - MS Word
Students Create a Thanksgiving Collage with MS Word
Students create a collage using words and images that demonstrate the spirit of Thanksgiving. Students collect images and / or clipart that represent and illustrate the meaning of Thanksgiving. Students use the shapes feature of Microsoft Word 2007 or later version to create the bold labels and then enter their text inside (right click "add text") Students add their images and arrange into a visually appealing collage with their labels. Students add their name and print.
Grades 3 +
Spirit of Thanksgiving Collage - Finished Example
Students insert shapes and then right click and "add text" to create the word labels. Students add images and use the "wrap text" feature ("in front of text") to move and position images. Student may need to right click on images or shapes and select "send to back, or send to front" to arrange their objects on the collage.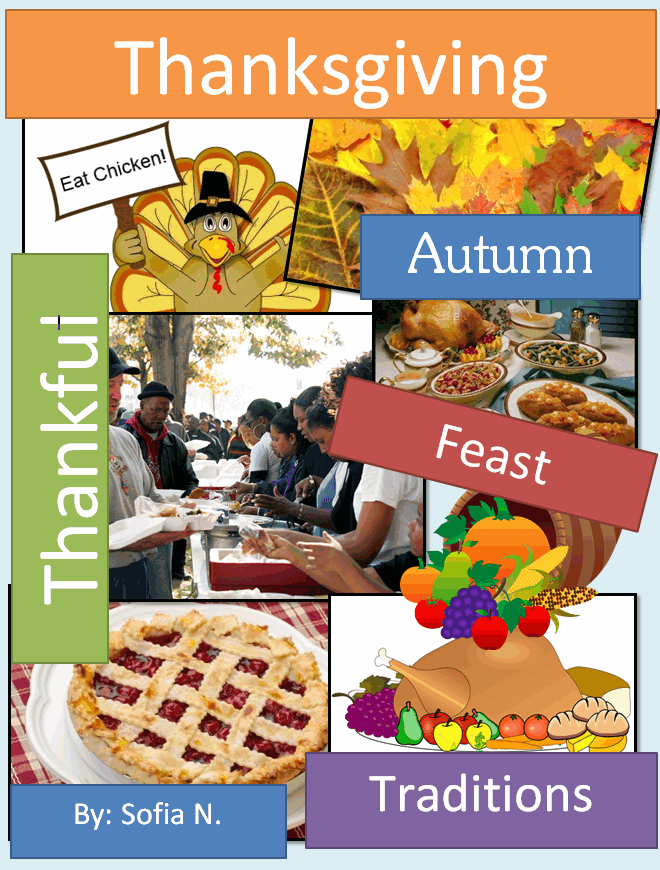 Thanksgiving Collage Creation Tips:
These tips illustrate how to manage the shapes and images needed to create a collage.
Applicable to Microsoft Word 2007 and later versions.
1) Insert Shapes to add the Collage Labels
2) Right Click Inside Shapes to Add Text

3) Right Click on Images and Wrap Text to Move and Position Images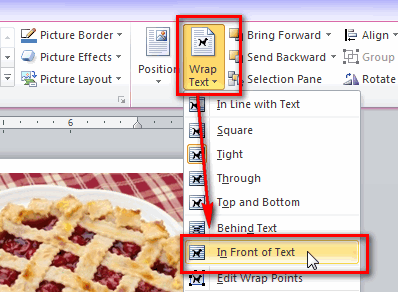 4) Right Click on Images to Bring to Front or Send to Back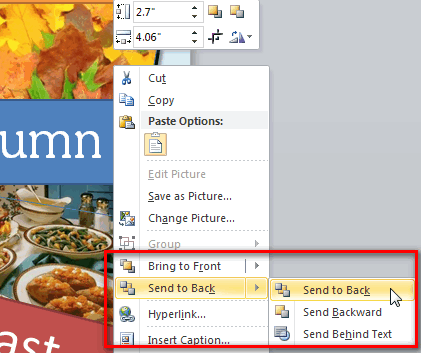 Popular:
For PC's and Microsoft Office