Label Your Five Senses ( Mac )
Students Label Their Five Senses With a Free Paint / Drawing Program for Macs
Students use the free drawing and paint program "Pinta" for Macs. Students identify and label their fives senses using a clipart image or an image of themselves.
Students use common tools found in painting programs such as a text tool and line tool to annotate the image. Students can also use the fill bucket tool to change clothing, skin and hair color for more creative personalization. Students should save their finished image with a descriptive name.
Grades 1 - 3
Activity extension for older or more skilled students : Have students take pictures of themselves for labeling.
Finished Example of Labeling the Five Senses: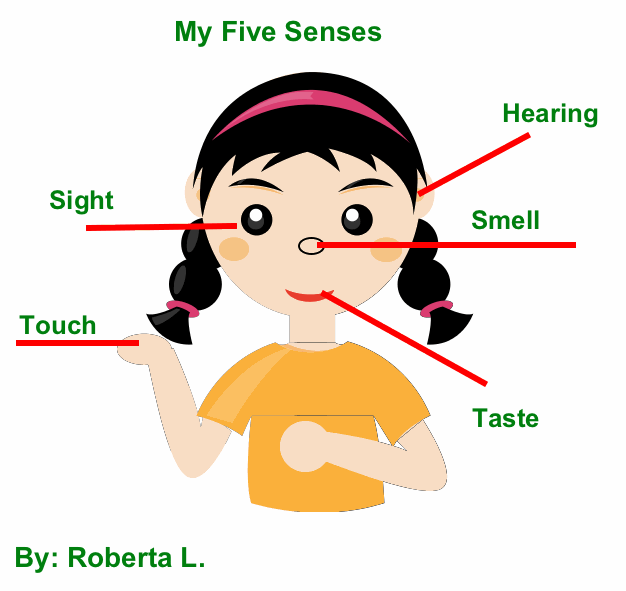 Using the Pinta Program to Label the Five Senses
Use the Pinta text and line tools to label the five senses.
Use text formatting tools to change the font style and size.
Use the color palette to change the font and line colors.
Use the fill bucket tool to change the skin, clothing and hair color.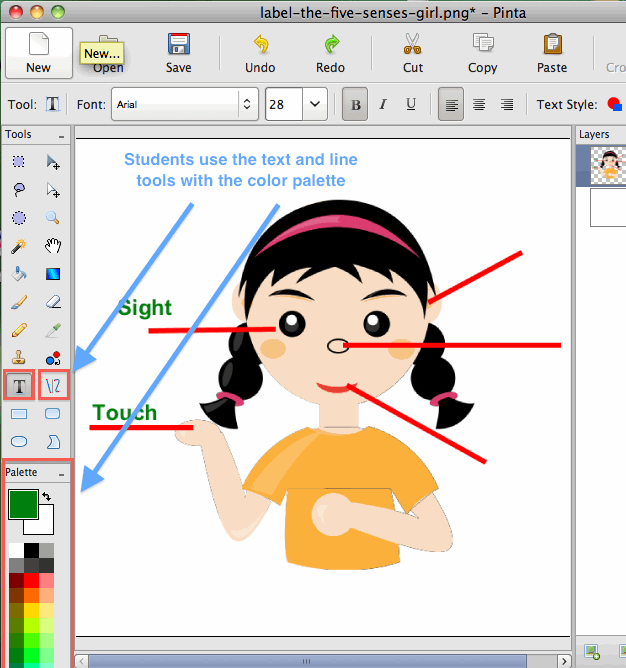 Download Images for Labeling the Five Senses
Right click and "Save Image as.."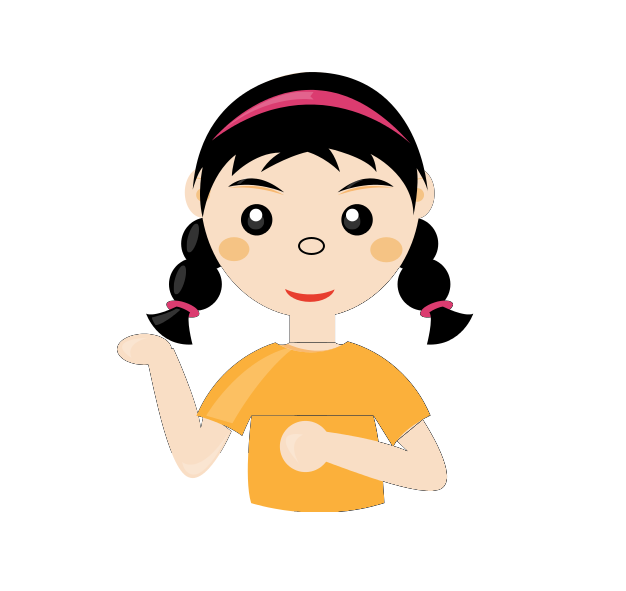 Right Click and "Save Image as.."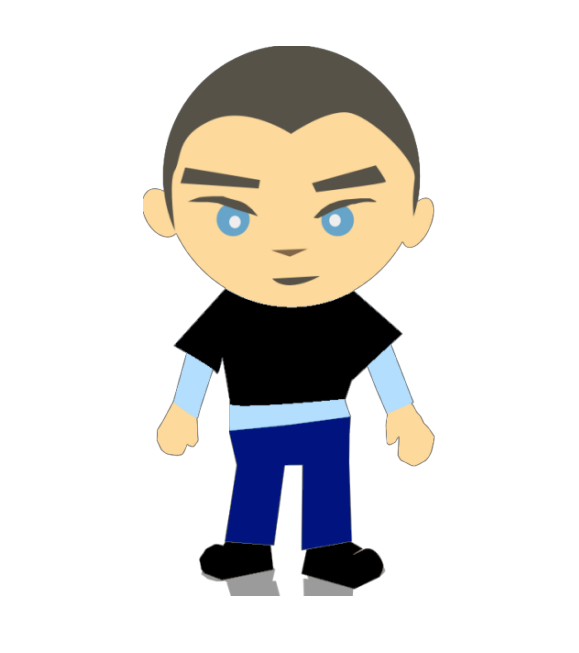 Popular:
For PC's and Microsoft Office