Class Schedule Cards Generator
Use this free generator to create your own fun, custom class schedule cards. Class schedule cards help your students understand their daily activity times and durations.
How to use: Type your text, choose a font style, then use the sliders to adjust the text size and position. Choose a background design and then choose your clipart to represent your activity. Print, laminate, cut out your cards and display for students to see.
Creates 3labels per page. Each label is ~ 2.25" high x 6.75" wide.
Create Classroom Schedule Label #1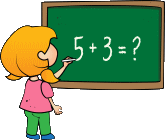 Choose a Background















































Choose Clipart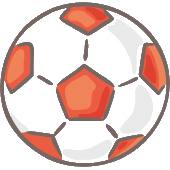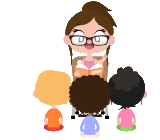 Create Classroom Schedule Label #2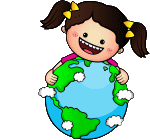 Choose a Background















































Choose Clipart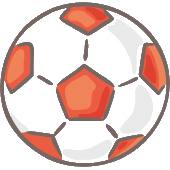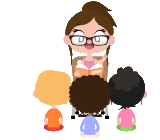 Create Classroom Schedule Label #3


Choose a Background















































Choose Clipart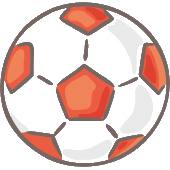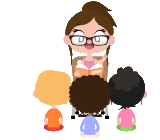 Graphics Credits: