K5 Technology Lesson Plans
About This Site - This is a site with technology lesson plans and resources for teaching elementary school children.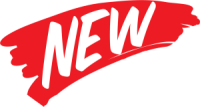 Student Award Generators (70+)
Use this free award generator to create fun and unique award certificates for your students. With over 70 awards to choose from, you are sure to find the perfect one for each of your students. Simply enter your student's name, date, and teacher's name. Then generate and print the award.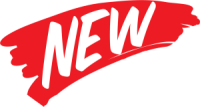 Money Saving Teacher Essentials
Save money and save time with these FREE essential generator tools for your classroom. Use the teacher toolbox label generator to help organize your supplies. Encourage and reward positive student behaviours and accomplishments with the "Brag Tag" generator. Use the class jobs label generator to create classroom job labels that will get your students excited to help out in your classroom. Help your students understand their daily activity times and durations with the class schedule card generator.
Keep your families up to date with these newsletter generators. Black and white or 8 colorful themes to choose. Customize with cute and seasonal clipart.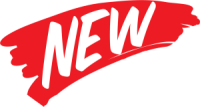 Paragraph Generators
Need a quick writing lesson? These 3 step paragraph generators get kids writing quickly in a well organized way. Kids will enjoy the fun prompts that include 10 narrative, 10 opinion, and 10 informative writing choices.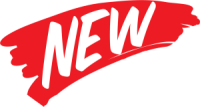 Free Flipbook Templates!
Parents love the way a flipbook makes all your important class information so easy to find. Students love the way a flipbook simplifies and organizes their research and writing presentations. Admins love the way you can use flipbooks to showcase student work in the classroom.