Flowers, Leaves, Stems and Roots
Assignment: Students use a graphic editor or image annotation program to indentify and label the flower, leaves, stem and roots of a plant. Students will use common annotation tools such as the line, arrow, and text tool to annotate an image of a flower. Students can change the color of the lines and text. Students can change the size and style of the fonts. Students Save or print their finished illustration.
Finished Example:
Students draw lines to indicate the various parts of the plant. Students use the text tool to label each plant part.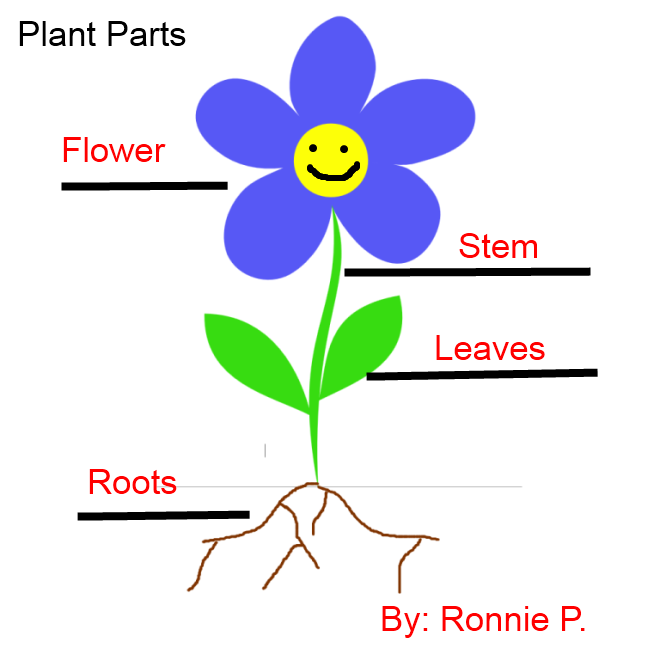 Image Annotation Apps: These apps are free to use for annotating the images.
Zoho Annotator - Google Chrome
Apple Preview app for Mac
Paint.NET for Windows
Download this Image for Labeling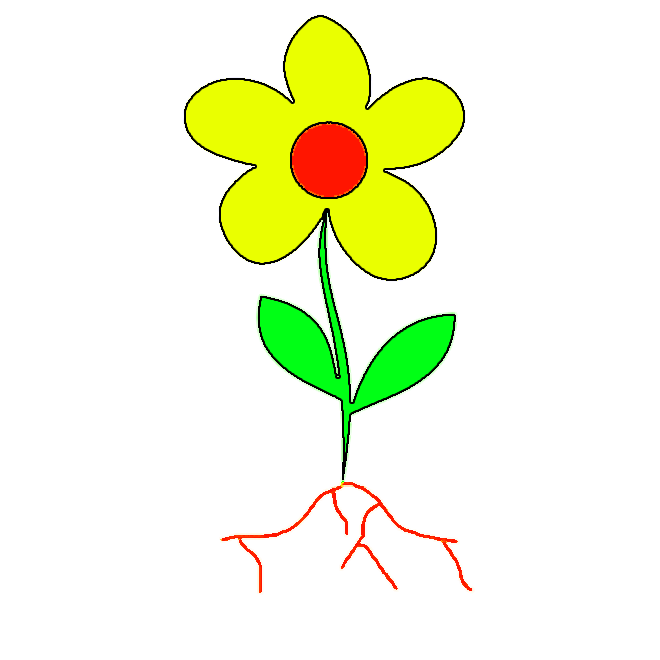 Download this Image for Labeling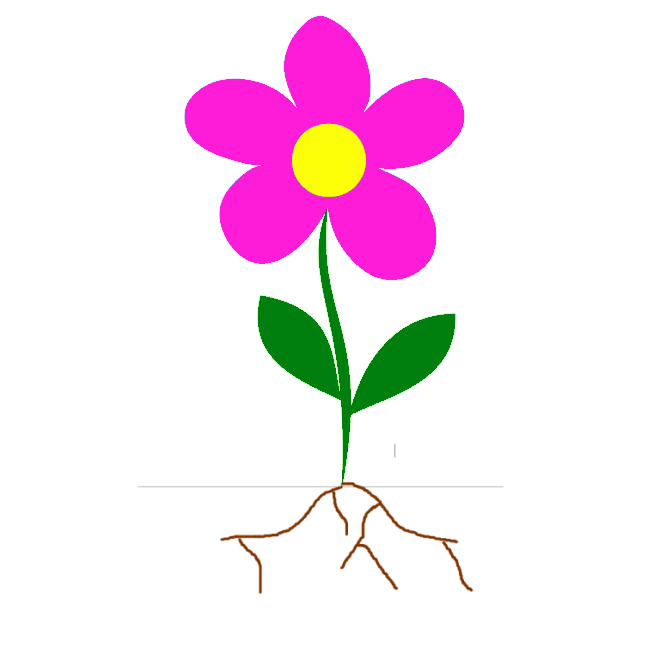 Download this Image for Labeling