Label the Human Skeleton - ( for Macs )
Assignment: Students use a paint / drawing program for Macs to label the bones of the human skeleton. The examples shown here were made with the free Mac drawing program "Pinta". Students can use their own preferred drawing / painting app. Students can use the labeled skeleton diagram below to help them find the bone locations and their names.
Download: Pinta - Painting Made Simple - Pinta is a free painting / drawing program for Macs.
Labeled Skeleton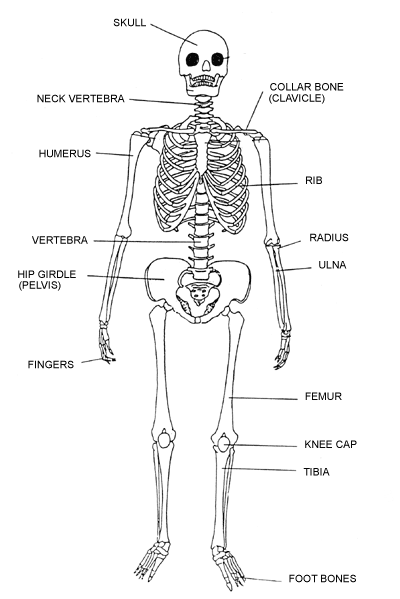 Images for Labeling the Bones
Students can download these images for labeling the bones.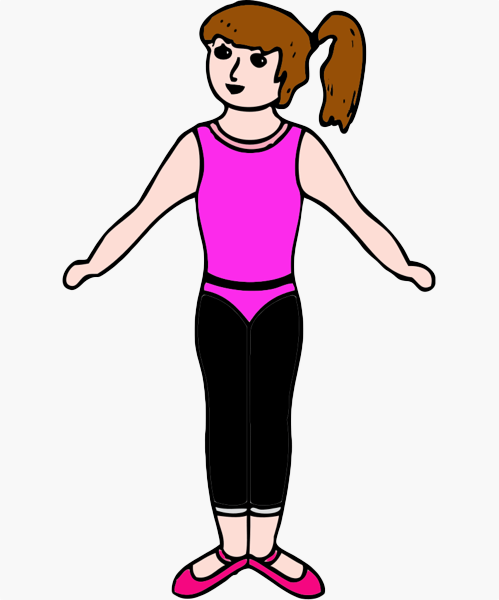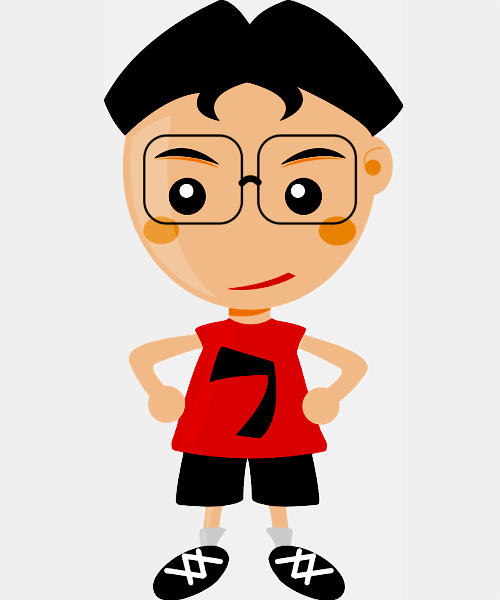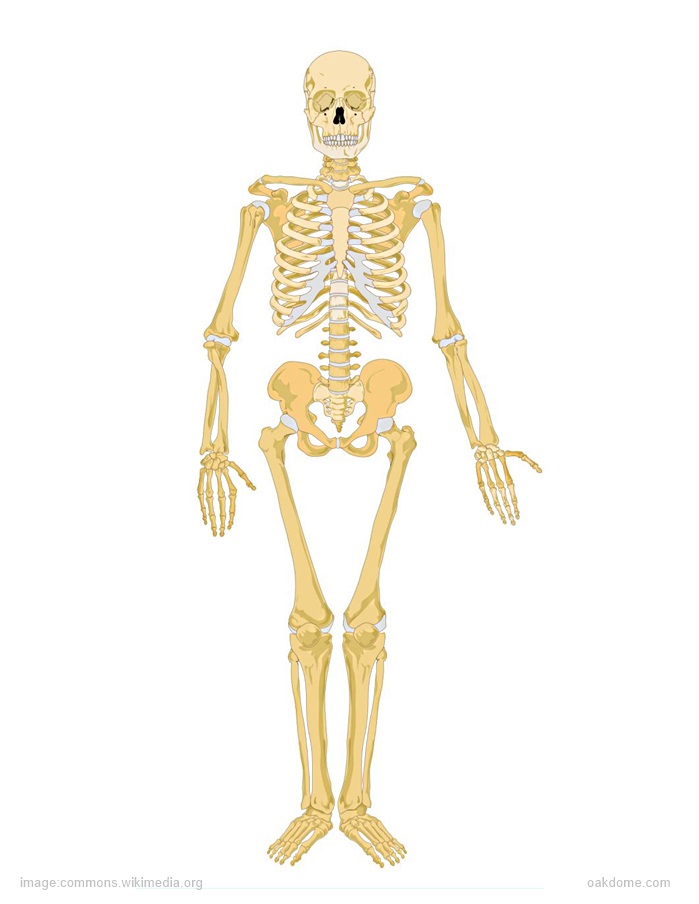 Using Pinta to Label the Human Skeleton
Open Pinta and go to File > Open and navigate to the folder where your image is. Pinta looks for image file types, but if you don't see your file (s), switch it to look for "All Files"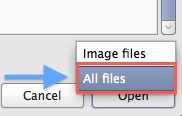 Use the Pinta Line Tool to draw the lines pointing to the bones. Use the Pinta Text Tool to label the bones. Students should add their name and save the image with a descriptive name.