Label the Human Skeleton - ( for Macs )
Students Label the Bones of a Human Skeleton with a Drawing / Graphic Editing Program for Macs.
Students use a free editing / drawing program "Pinta" for Macs for this exercise.
Students can use the labeled skeleton diagram below to help them find the bone locations and their names.
This activity integrates well with Life Sciences topics of classroom study.
Students learn how drawing and graphic editing programs can be used to annotate images.
These images can then be used in reports, galleries, blogs, websites, etc.
Use this image of a labeled human skeleton to help identify the location of the bones.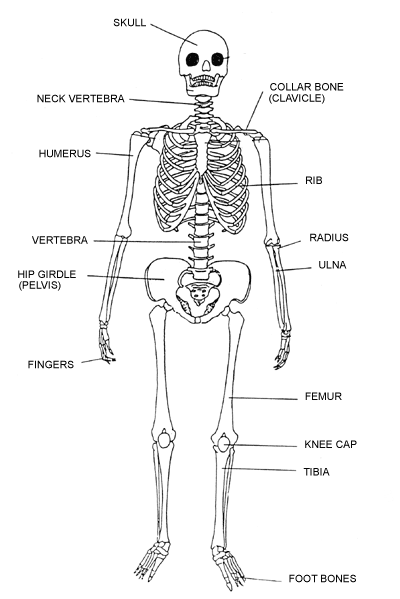 Download this image for labeling the human skeleton.
Right Click and "Save Image As". Save the image to your "Pictures" folder. Open the image with the image and graphics editor "Pinta".
Use the Text and Line tools to annotate the image with the locations of the bones. Students could use the bucket fill tool to change skin, clothing or hair color for some creative personalization. Use the labeled skeleton diagram above as a guide.
Activity Extension - Extend this activity using digital cameras to take pictures of the students and have them annotate their own image. Make it more fun by having students try different poses, arms up, arms out, standing one one leg, etc. Collect all of the student's completed images and create a slideshow screensaver for an Open House computer showing.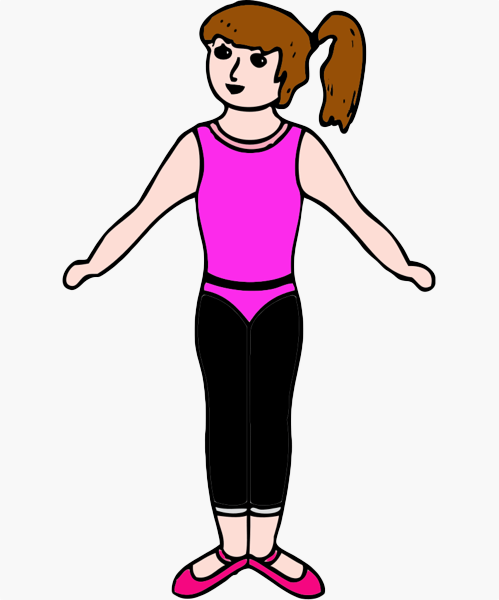 Download this image for labeling the human skeleton.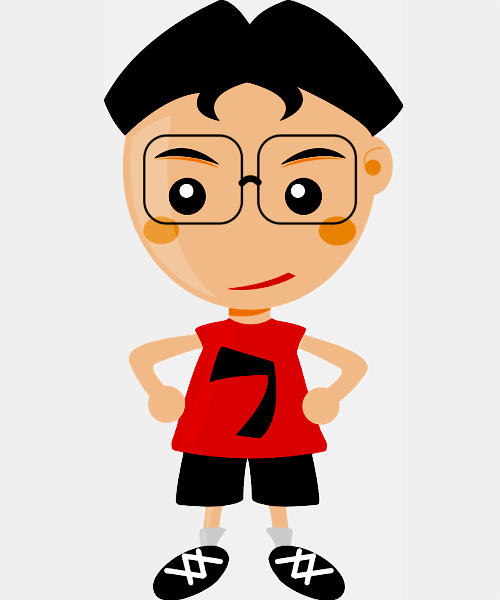 Using Pinta to label the human skeleton:
Open Pinta and go to File > Open and navigate to the folder where your image is. Pinta looks for image file types, but if you don't see your file (s), switch it to look for "All Files"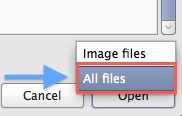 Use the Pinta Line Tool to draw the lines pointing to the bones. Use the Pinta Text Tool to label the bones.
Students should add their name and save the image with a descriptive name. This image could be inserted into a word processor document like iWorks Pages or Microsoft Office for Mac and printed.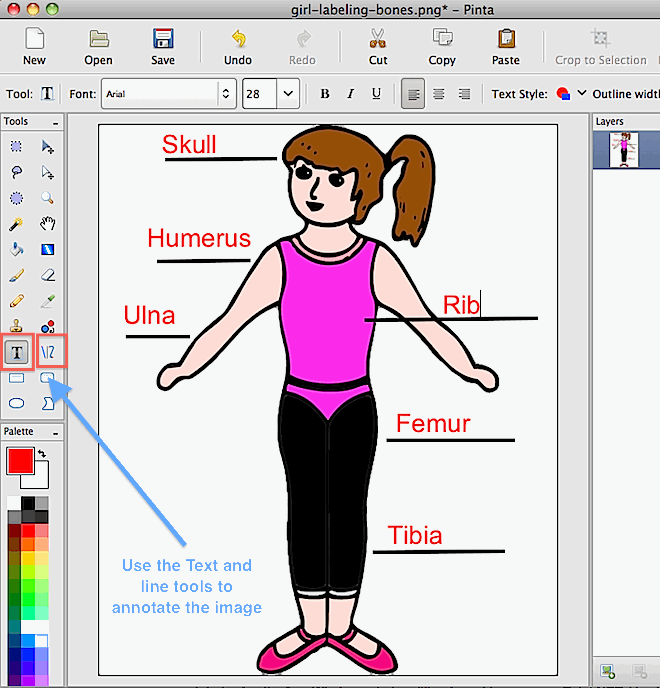 Human Skeleton for Labeling
Right click and "Save Image As.."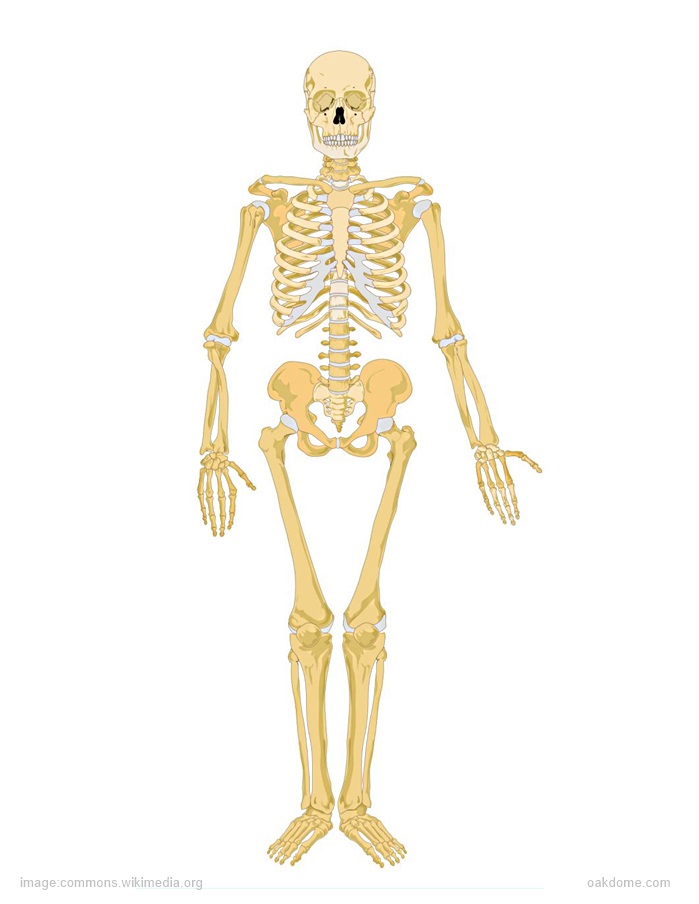 Popular:
For PC's and Microsoft Office