Copy and Paste - Technology Words

Online Practice
Students practice copying and pasting technology vocabulary words online. Students use the mouse to select and copy the technology words, then paste the words next to the matching pictures.
Students can use the mouse to "right click copy" and "right click paste", or use keyboard shortcuts "Ctrl-C" (copy) and "Ctrl-V" (paste). Use "Ctrl-Z" to (undo).












---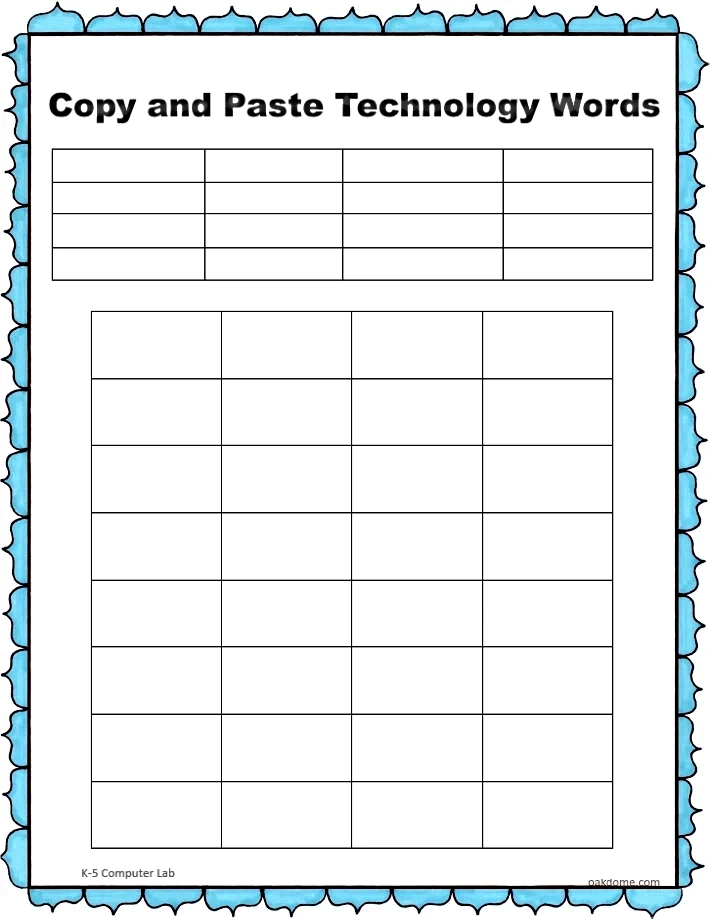 Name:
Monitor
Mouse
Keyboard
Printer
CPU Tower
Ear Buds
Web Cam
Flash Drive
Drone
Laptop
Tablet
Speakers
Ring Light
Controller
VR Googles
Headphones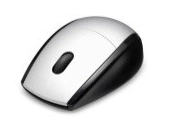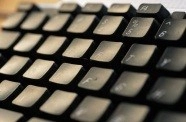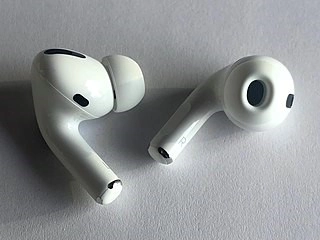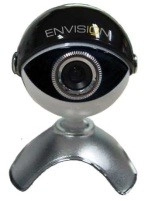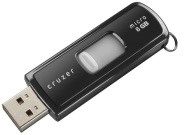 Graphics Credits:
Try
Me!
Copy and Paste

Online Skills Practice
Use these fun online word and picture matching activities to build and improve essential copy and paste skills.