Copy and Paste - Ladybug Math

Online Practice
Students copy and paste the ladybugs with the correct number of dots to solve the math problems.
Students can use the mouse to "right click copy" and "right click paste", or use keyboard shortcuts "Ctrl-C" (copy) and "Ctrl-V" (paste). Use "Ctrl-Z" to (undo).












---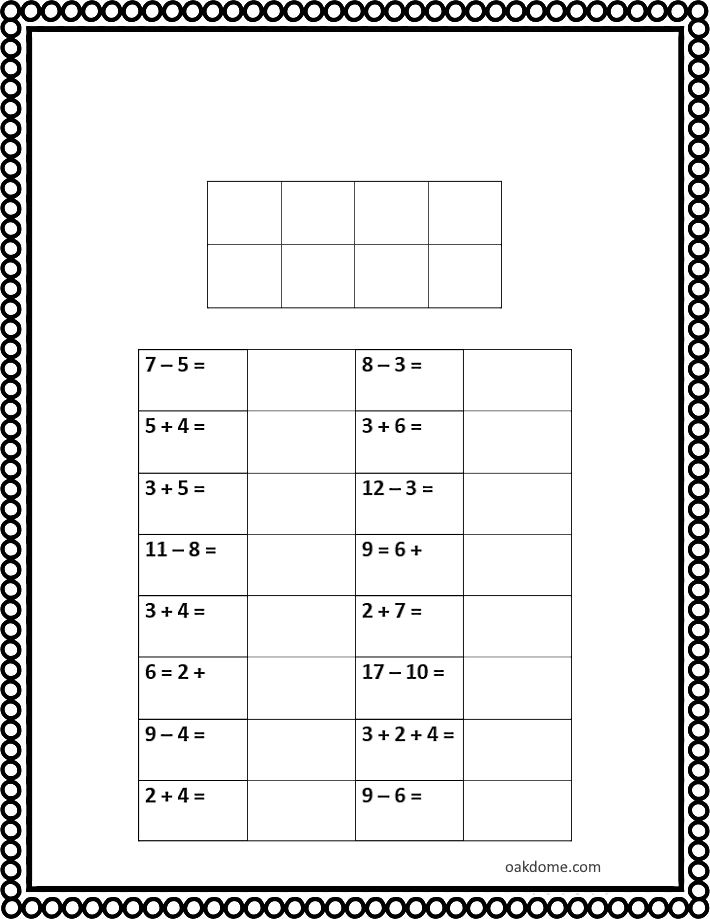 Name:
Copy and Paste - Ladybug Math






Graphics Credits:
Try
Me!
Copy and Paste

Online Skills Practice
Use these fun online word and picture matching activities to build and improve essential copy and paste skills.