Copy and Paste - Fractions

Online Practice
Students copy and paste pictures of clocks next to the correct time shown in text. This is a good activity for reviewing time telling concepts as well as practicing how to copy and paste images.
Students use the mouse to "right click copy" and "right click paste".










---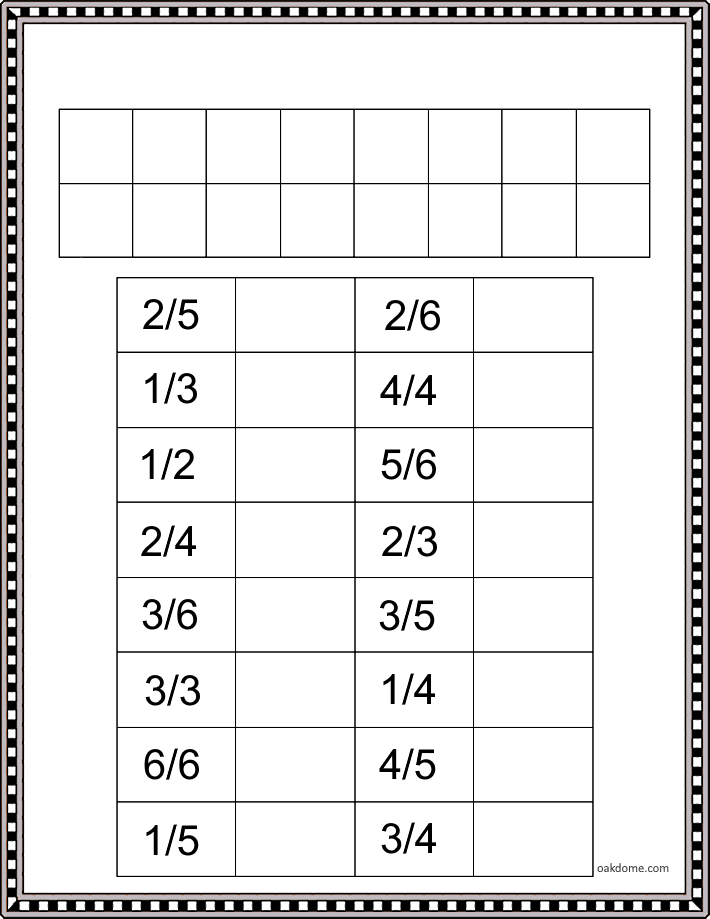 Name:
Copy and Paste - Fractions















Graphics Credits:
Try
Me!
Copy and Paste

Online Skills Practice
Use these fun online word and picture matching activities to build and improve essential copy and paste skills.