Google Classroom Tri-Fold Brochure Template
Tri-Fold Brochure Template for Google Drive / Classroom
Students create a tri-fold brochure. Students research their topic and insert information using word art, text boxes, and several images related to their brochure topic.
Usage:?Teachers download the graphic organizer and make a personal copy for themselves, then share it with students using Google Classroom or a Google Drive shared folder.
Students can print the first slide, flip the page over, put it back in the printer and print the second slide.
Grades 3 +
Tri-Fold Brochure Template Download
Download: tri-fold-brochure-template-for-google-drive / google-classroom
Sample Cover of a Tri-Fold Brochure Creation
Students can insert word art, text boxes, images, and information to create their brochure.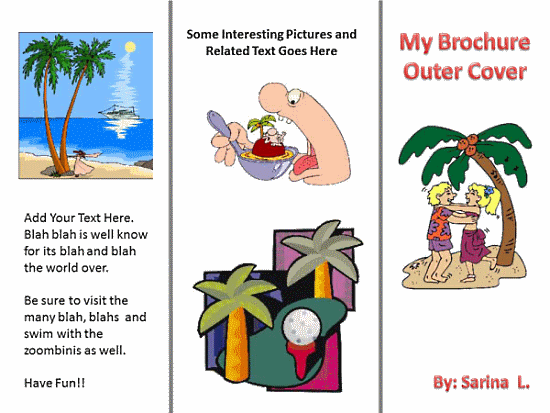 Google Classroom Tri-Fold Brochure Template for Students
Students open the template in Google Slides and add their own word art, text and images. Students print their brochures when done.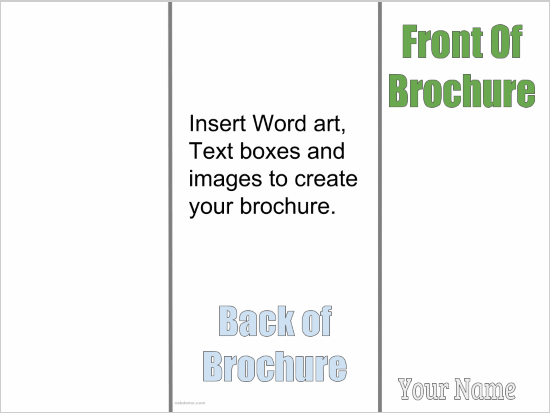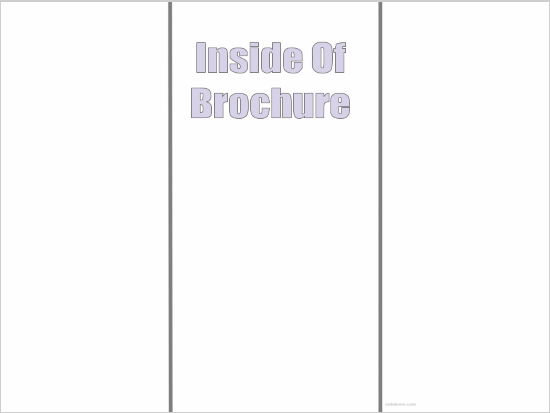 Google Classroom
Graphic Organizers