All About Me Pennant Generator
Enter your title and name "All About Gracie" (enter your own name). Choose a font style and adjust the title size. Choose a fun pennant background style, and then type your favorite items in the pennant text boxes.
When you are finished, print your pennant and draw a picture of yourself in the pennant box. Done!
Title Sizer
Title Font:
Pennant Style
Smiley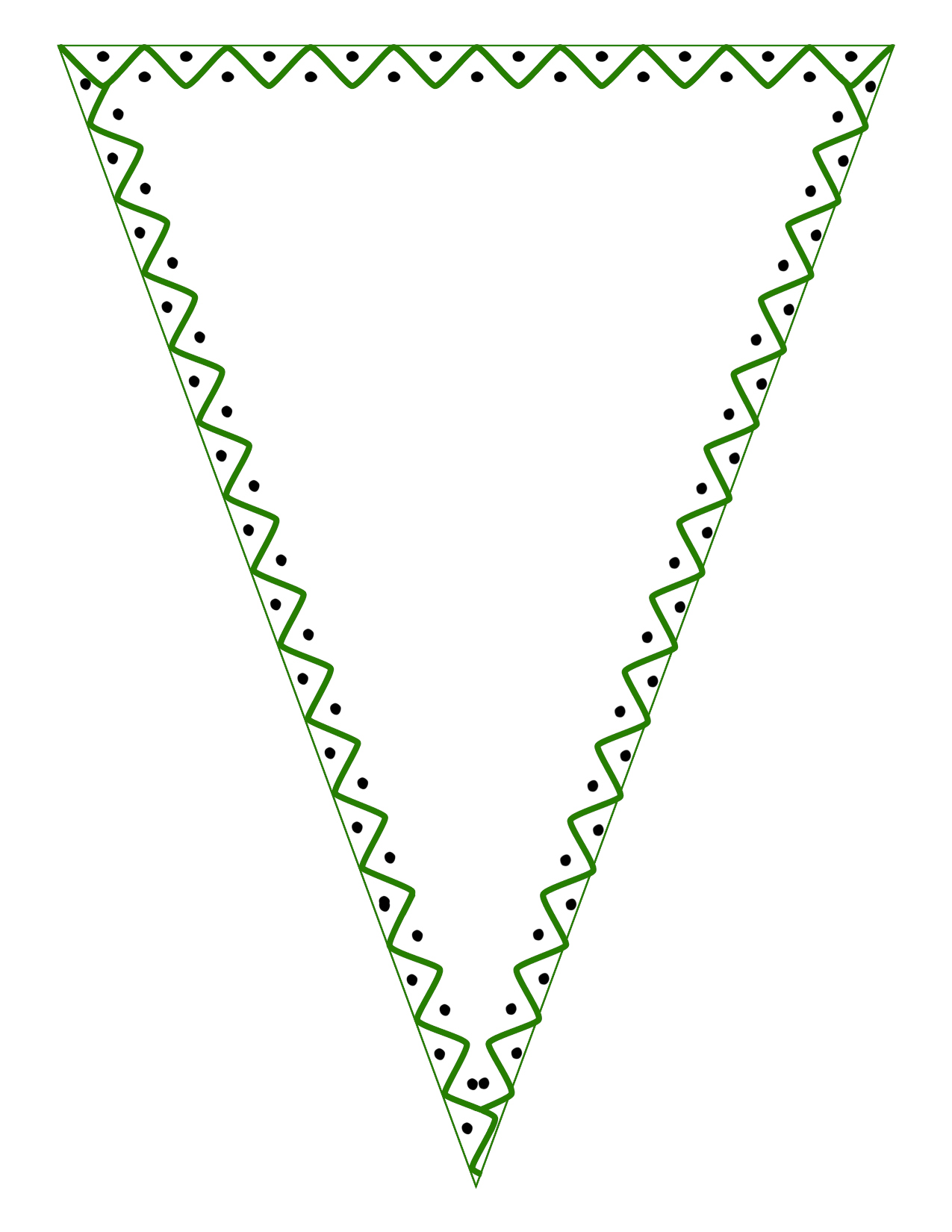 Type Your Title
My Birthday:
My Age:
Print this page then draw your picture here.
My Favorites
Favorite Snack:
Favorite Animal:
Games I Like:
Movie:
Fruit:
Candy:
Favorite
Subject: