All About Me - Page Generator
Students: Write your mini-biography with this easy "All About Me" page generator. Customize your title size and font-style, then choose a page border and star emoji clipart. Type your information in the form areas, then click "Generate It!"






---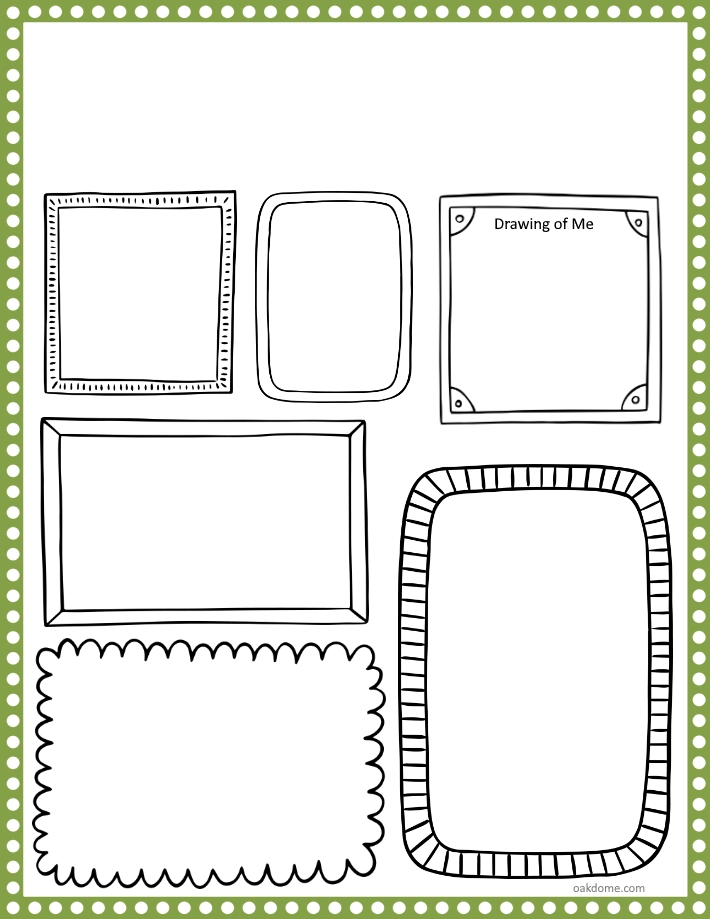 Age:
My Birthday:
I Live
With My:
Activities I Love Doing:
When I Grow Up I Want to be:
Question, Would You Rather:
1) Have 10 Sisters or 10 Brothers?
2) Have a Robot or Helper Monkey?
My Favorites:
Movies:
Games:
Book:
Sports:
Graphics Credits: