PowerPoint Newspaper Template
Students Create a NewsPaper Front Page with PowerPoint
Students use ready to go PowerPoint templates to create their own newpaper front page.
Students can create their own newspaper title, news headline, and articles.
Students can insert their own images and even a fun "coupon".
These look great printed and displayed on student work walls or they can be exported as images from PowerPoint for web display use.
Grade 2 and up.
PowerPoint NewsPaper Finished Example: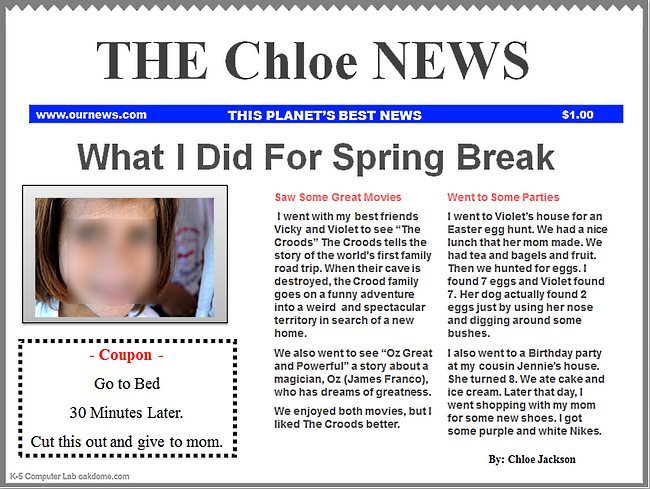 PowerPoint Newspaper
Template Downloads:
Download:
news-paper-template-yellow.ppt
Download: news-paper-template-red.ppt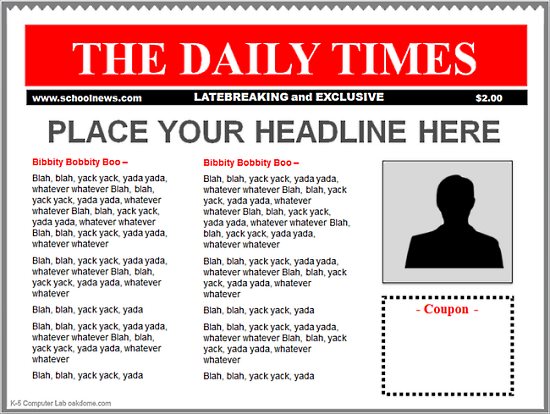 Download: news-paper-template-blue.ppt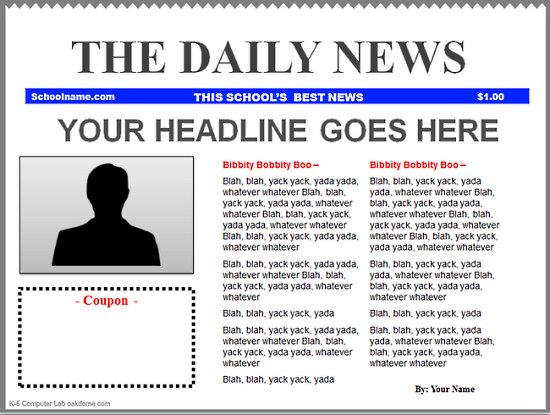 Video: Learn PowerPoint in One Minute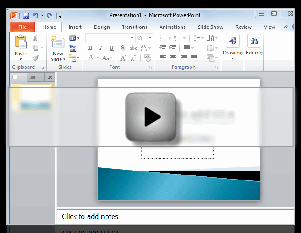 Popular:
For PC's and Microsoft Office