Frog Life Cycle Pictures
Frog Eggs, Tadpoles, Tadpole with Legs, Froglet and Adult Frog
Frog life cycle pictures for projects and reports. These images are free to copy and use.
These pictures can be used to teach students how frogs grow and change in their life cycle.
Students could construct their own frog life cycle example by using these pictures in Word documents or PowerPoint or Keynote (Mac) presentations or in multimedia slideshows.
To save these pictures, right click and "Save picture as".
Lifecycle - Lesson Ideas
Younger students might do a single slide PowerPoint slide type presentation like the one here:
You might integrate tech into the classroom using iPads by having students create a Mini Poster.
You might have students create a multimedia picture slideshow with voice narration online, on the iPad, or on the desktop computer.
Frog Eggs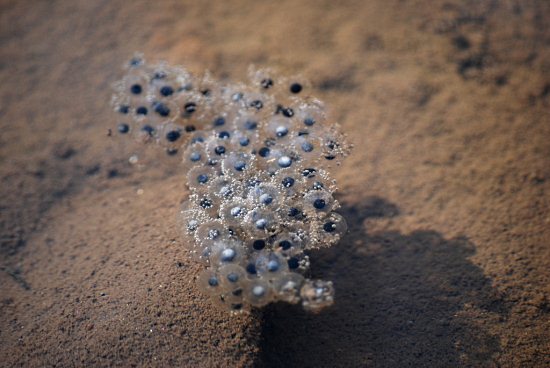 Photo by Ronnie Puckett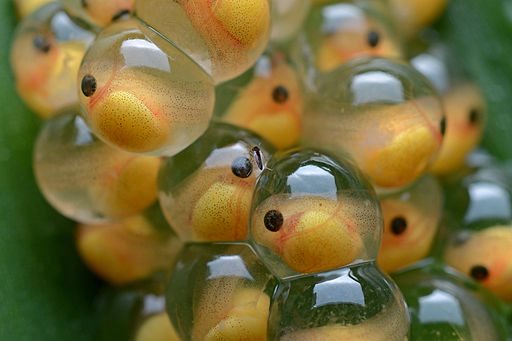 Photo by Geoff Gallice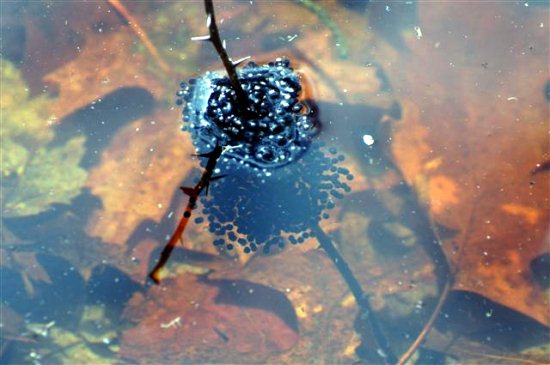 Photo by U.S. Fish and Wildlife Service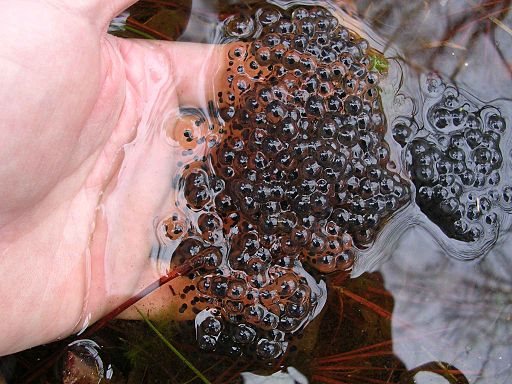 Photo by Pattavina, Pete U.S. Fish and Wildlife Service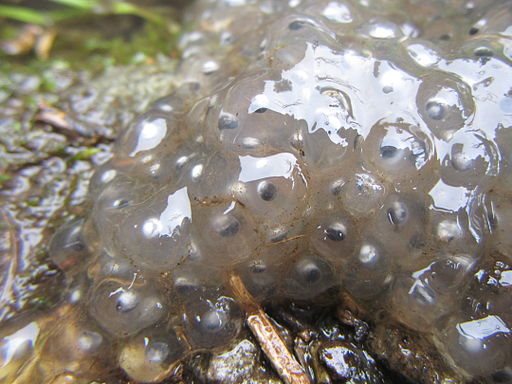 Photo by Marco Vinci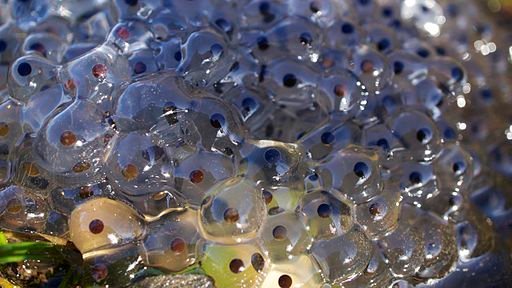 Photo by Ian Kirk
Tadpoles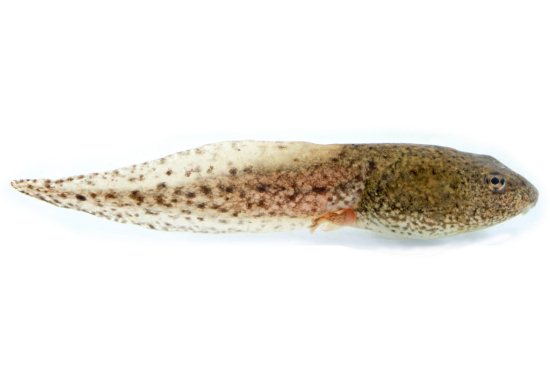 Photo by Brian Gatwicke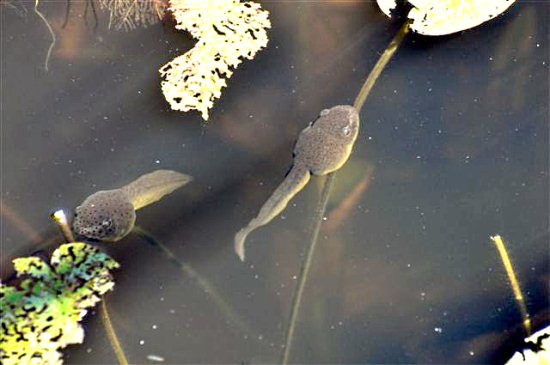 Photo by U.S. Fish and Wildlife Service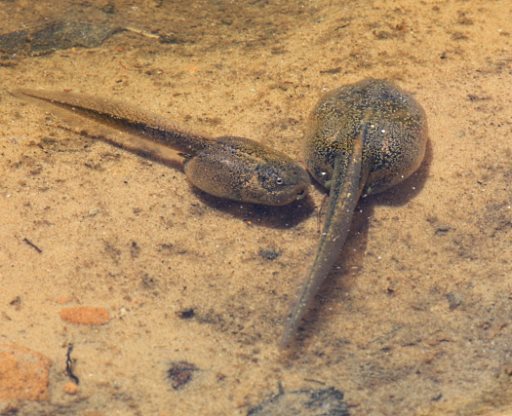 Photo by Wing-Cho Poon Wikimedia Commons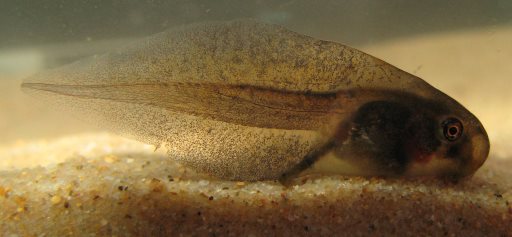 Photo by LiquidGhoul Wikimedia Commons
Tadpoles with Legs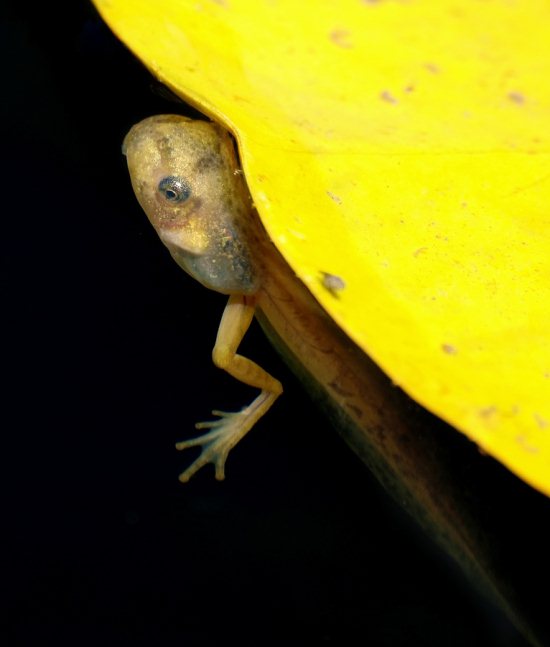 Photo by Ingrid Taylar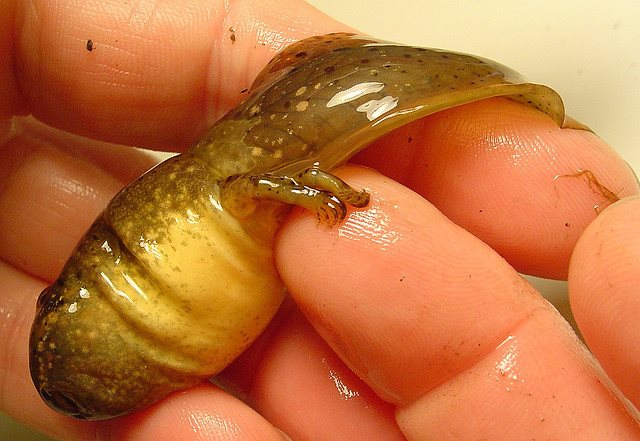 Photo by born1945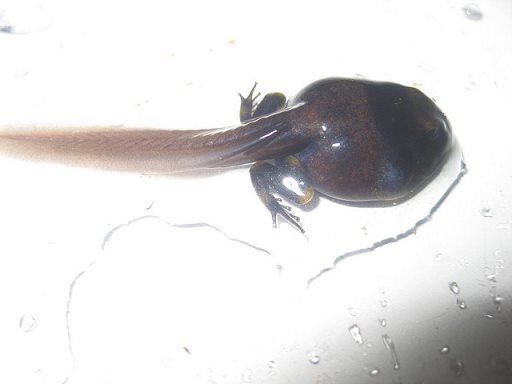 Photo by Erik Mattheis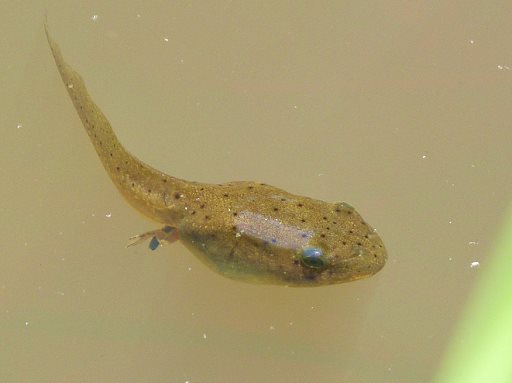 Photo by Dan Century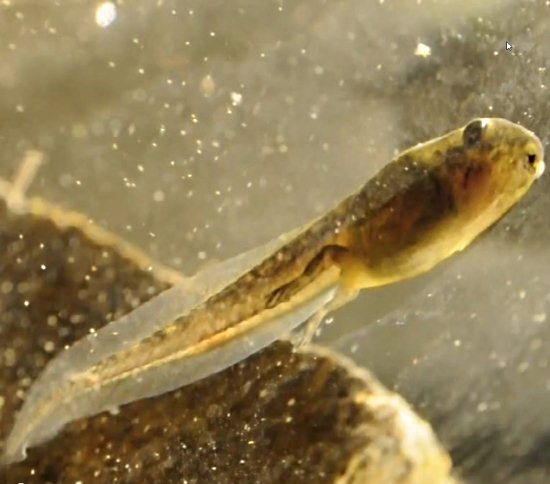 Froglets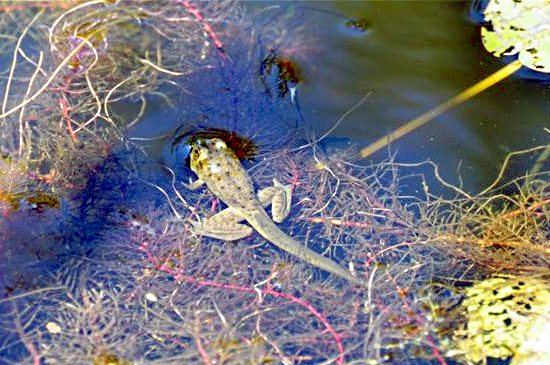 Photo by U.S. Fish and Wildlife Service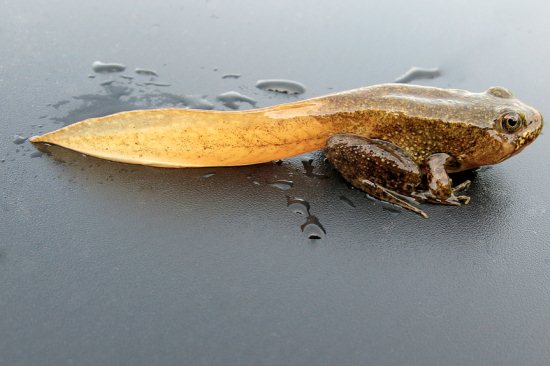 Photo by DaveHuth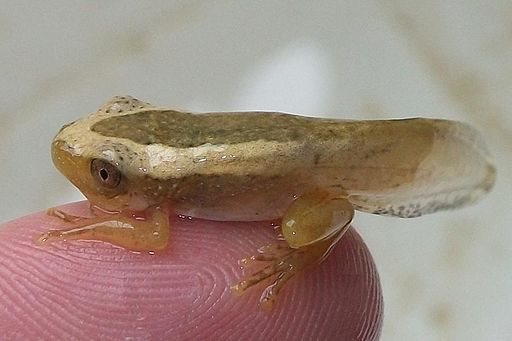 Purves, M [GFDL (https://www.gnu.org/copyleft/fdl.html) or CC-BY-SA-3.0 (https://creativecommons.org/licenses/by-sa/3.0)], from Wikimedia Commons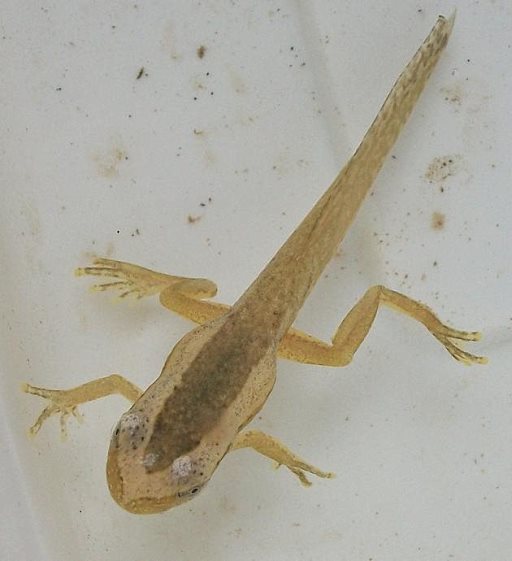 Purves, M [GFDL (https://www.gnu.org/copyleft/fdl.html) or CC-BY-SA-3.0 (https://creativecommons.org/licenses/by-sa/3.0)], from Wikimedia Common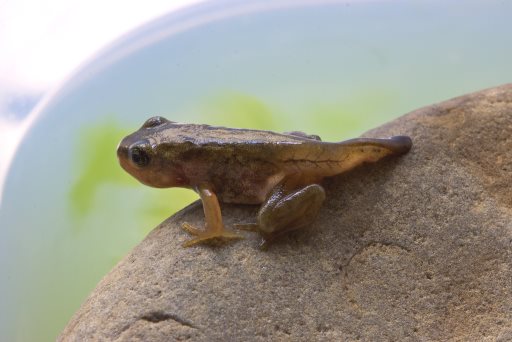 Photo by Steve Hodgson
Adult Frog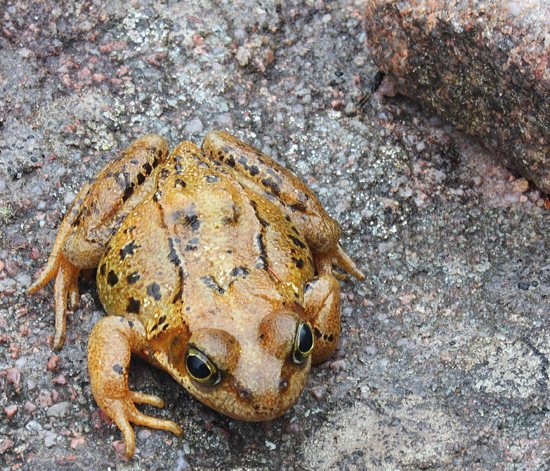 Photo by Shandchem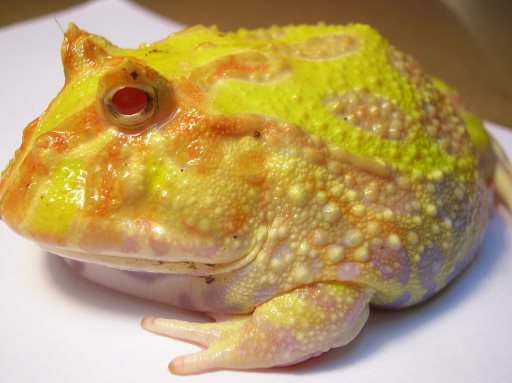 Photo by Grosscha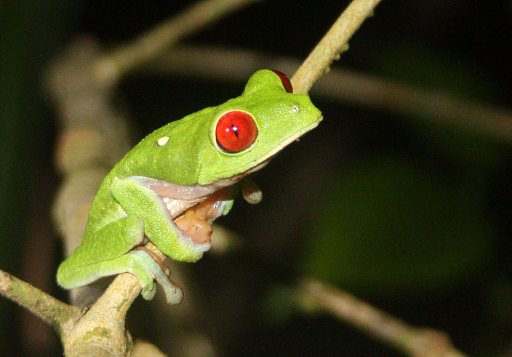 Photo by Charlesjsharp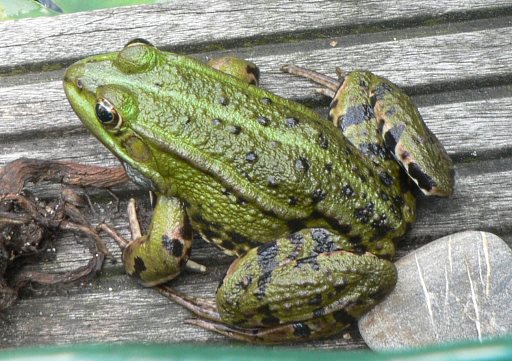 Photo Public Domain
Popular:
For PC's and Microsoft Office